SENS – the most minimalistic pen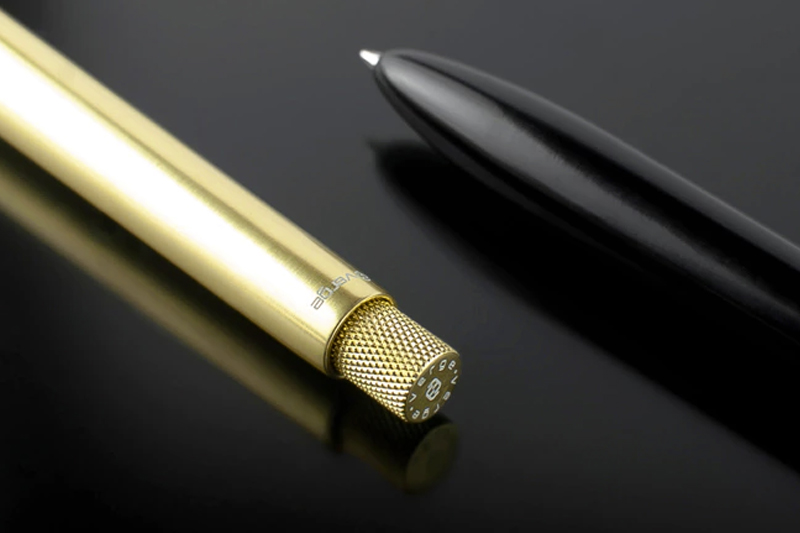 THE PEN.
Pen is the essential attribute of our everyday life. It is not just a writing instrument, it is tool for self-expression. It embodies soul and wisdom of its owner. Pen is an extension of your thoughts, goals and achievements.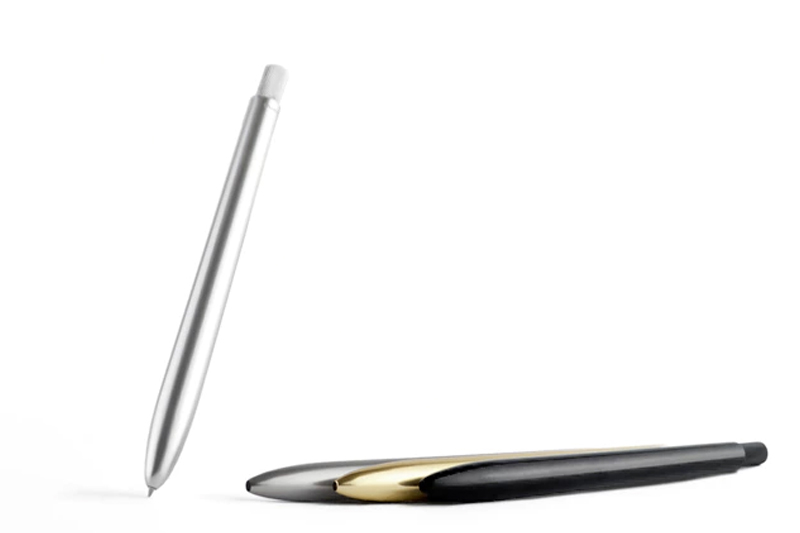 Perfection is achieved, not when there is nothing more to add, but when there is nothing left to take away.
Specifications:
Perfect balance
Ergonomic design
Anodized aircraft aluminum
CNC-machined
Wooden pen stand
Schmidt P8126 capless roller ball pen refill (0,6 mm)
Comparable with any Parker style G2 refills