ORBIT – The World' Most Fabulous, Refillable & Creative Pen!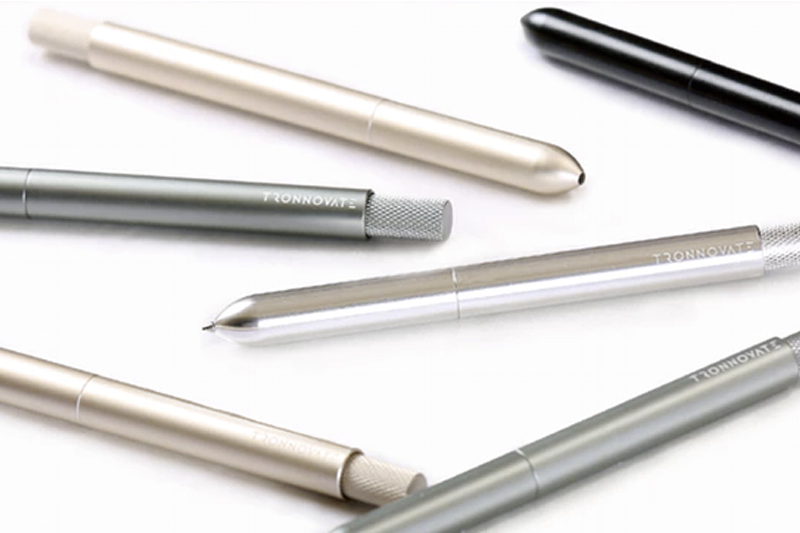 Designed with optimum weight and balance to allow creative writing without fatigue. Simplicity is to use with most popular refills.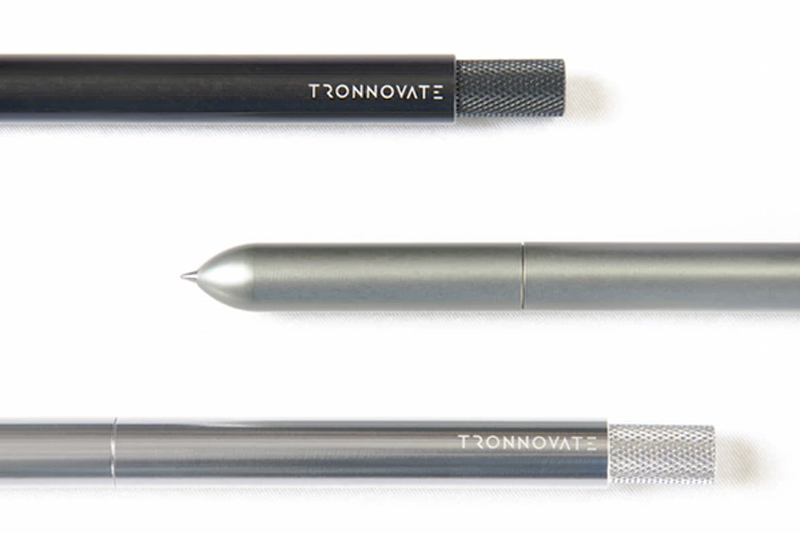 ORBIT is the rotating retractable pen, as usual, with the minimal styles that TRONNOVATE pursues, but still compatible with multiple popular refills.
We do care about the feel and experience when you hold our ORBIT during writing, so this time, we still develop a particular mechanism to provide ORBIT with perfect  balance in weight and length. We believe you can have the best writing experience with our ORBIT since we do so!
Just like our TAKUMI series, ORBIT is compatible with over 60 different kinds of popular refills in the market. For more details, please see the full list of compatible refills further down the page. We will continue to update the list throughout the project.