DUO | Ultimate Ballpoint Pen and Stylus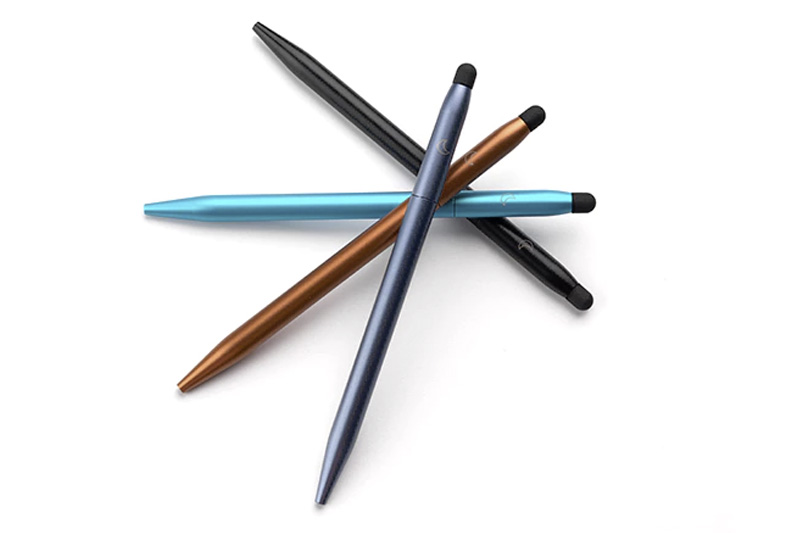 A minimal ballpoint pen and stylus with the perfect blend of functionality and form. Quality that will last a life time.
DUO is a dual function minimalist ballpoint pen and stylus. With it's retracting nib, the DUO effortlessly transitions between writing on paper and on touch-screen devices. It is your ultimate companion in everyday tasks across all platforms.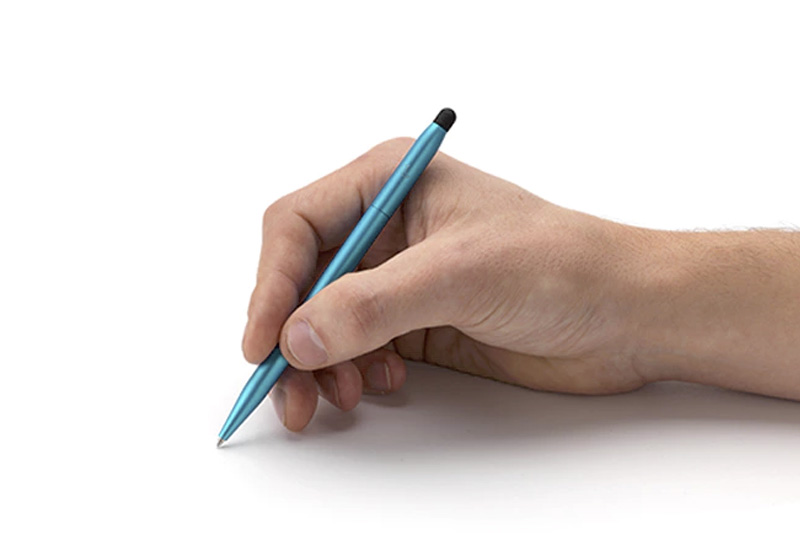 The slim profile and careful weighting creates a natural, yet premium writing experience. The stylus is compatible with iPhones, iPads and all other multimedia tablets and devices using capacitive touch technology. Care and attention has been taken to ensure that the DUO has no visible screw threads or fixing features, creating a truly clean and minimal form.