Ti Arto : The Ultimate Refill Friendly Pen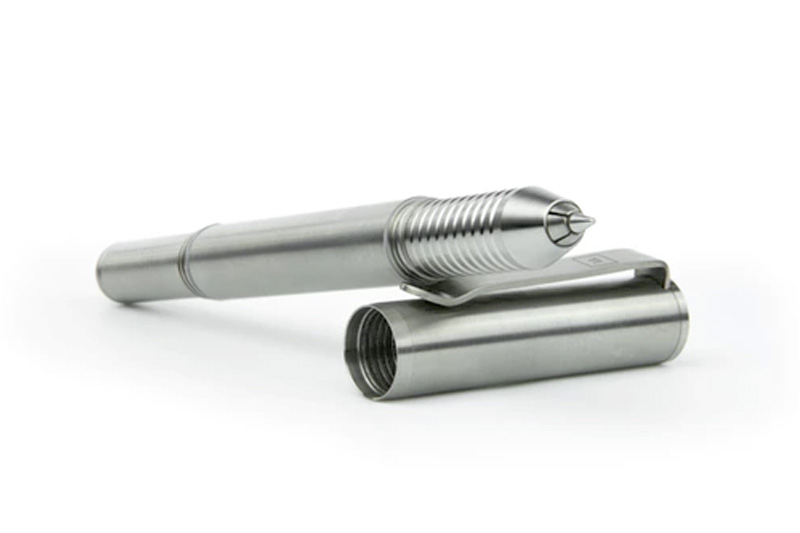 A timeless solid titanium pen that accepts over 200+ refills w/o any modifications, hacks, or tip wiggle + Free world wide shipping!
Today, we are thrilled to introduce that our latest solid titanium pen accepts more refills than any other pen, period. The Ti Arto accepts over 200 different refills without even a smidgen of tip-wiggle. This pen accepts such a mind-boggling number refills that we are confident that you can pass this pen down from one generation.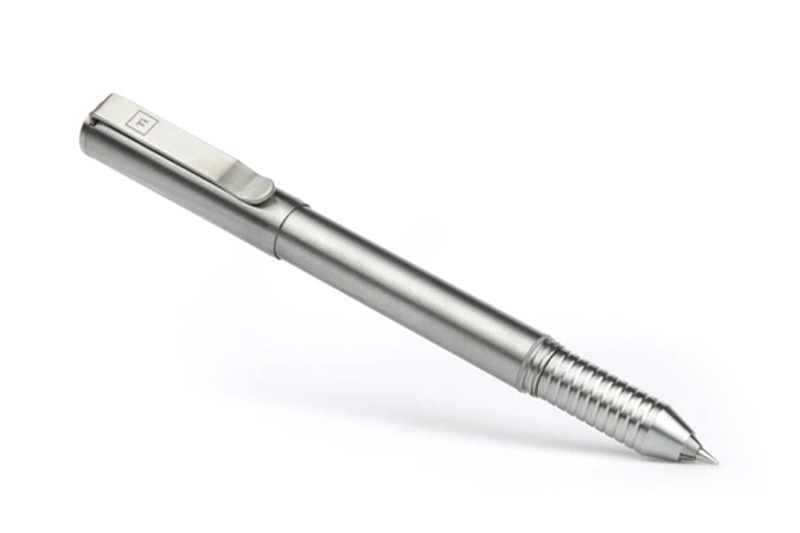 Our patent-pending pen tip securely holds the refills and is the reason we named this pen the Ti Arto. The "Ti" is for titanium and "Arto" is the latin word for compress, press together, contract, reduce.
Pens that accept a wide range of refills all have various degrees of "tip-wiggle". This allows a pen to accept a wider diameter range of refills inside since refill companies typically makes proprietary refills with different tip shapes and sizes.
We have always wanted to improve/simplify this so people can swap out a wider variety of refill types, styles, and brands without sacrificing the writing experience. (See our massive compatible refill list at the bottom of this page.)