The Pen. Rewritten.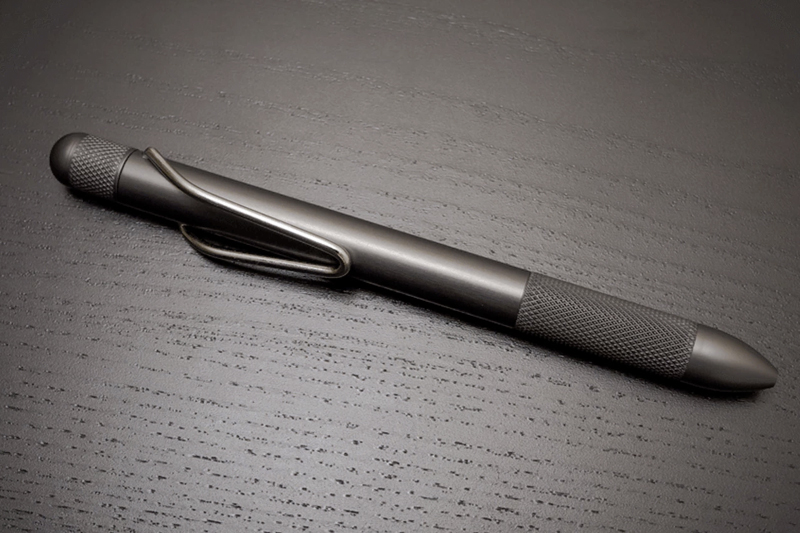 An advanced, machined, aluminum pen built around our proprietary ContinuousCam technology for a limitless creative experience.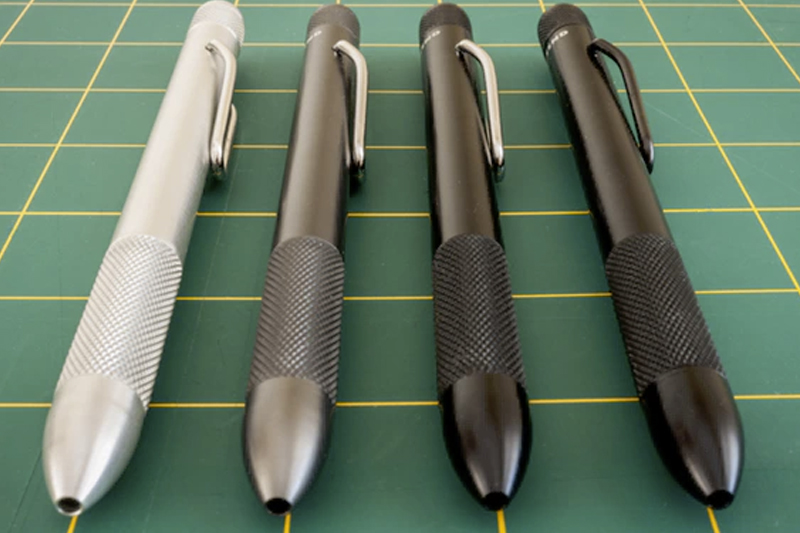 The purest transfer of our mind's content to the world happens when you connect pen to paper. Science has shown the profoundly positive impact that connection has on our ability to express, learn, and remember. Through invention, advanced engineering, and precision manufacturing, this pen was designed to inspire confidence in all you put forth; it was designed to rewrite them all.
The pen's heart and soul is its mechanism. We designed a mechanism that's as robust as it is crisp and intuitive. Our ContinuousCam technology allows for a clean interaction: a half-twist in any direction to extend the pen tip and a half-twist in any direction to retract the pen tip. Simple, predictable, and affirming.