CB + P (CounterBalance + Pen)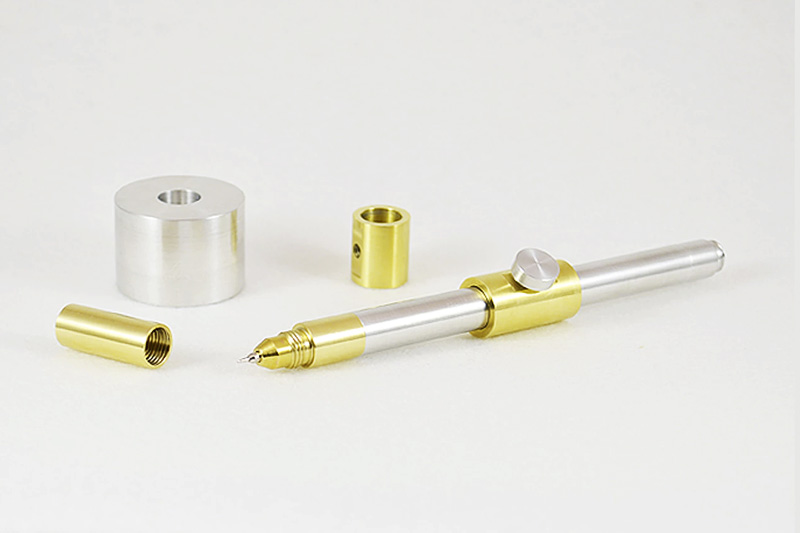 If you want a unique precision writing instrument, unlike any other pen on Kickstarter, then the CB + P pen is for you.
When a writer or illustrator picks up a premium pen, what's the first thing they do? Feel for balance. Ink refills, tip size and ink color can be changed. Until the CB + P, a pens balance was set forever. With the CB + P, you can set the pen's balance! No more "one-size-fits-all" weighted pens! Now you can truly make your pen, yours. How you want it to be balanced!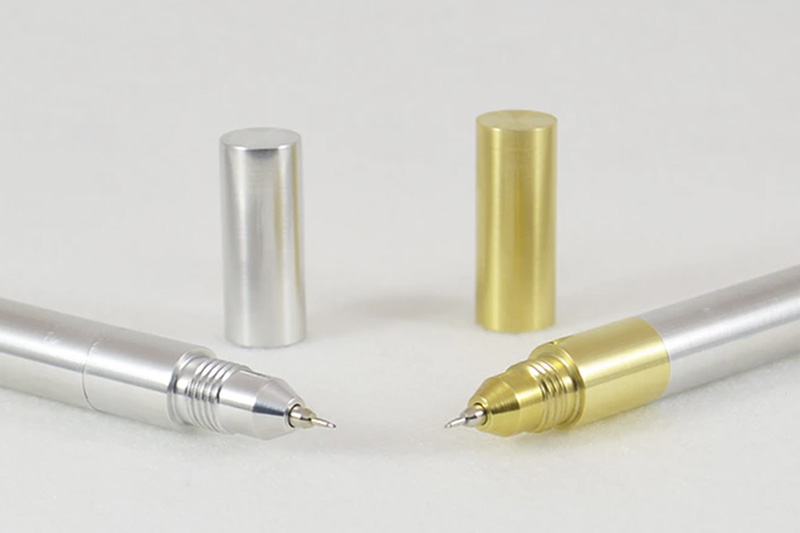 The CB + P is designed around the Hi-Tec-C refill and is compatible with the Fisher Space Pen, Pilot G2 and the Uni-Ball Signo 207 refills.
The CB + P Locking Thumb Screw:
Has a smooth rounded tip which glides effortlessly along the length of the pen barrel.
The locking screw is also made of aluminum which assures the pen barrel will not mar (I've tried!).
The amount of finger pressure needed to "lock" the counterweight is minimal.
The aluminum thumb screw head size is designed to be adjusted with thumb and index finger while holding the pen.