Triumvir Pen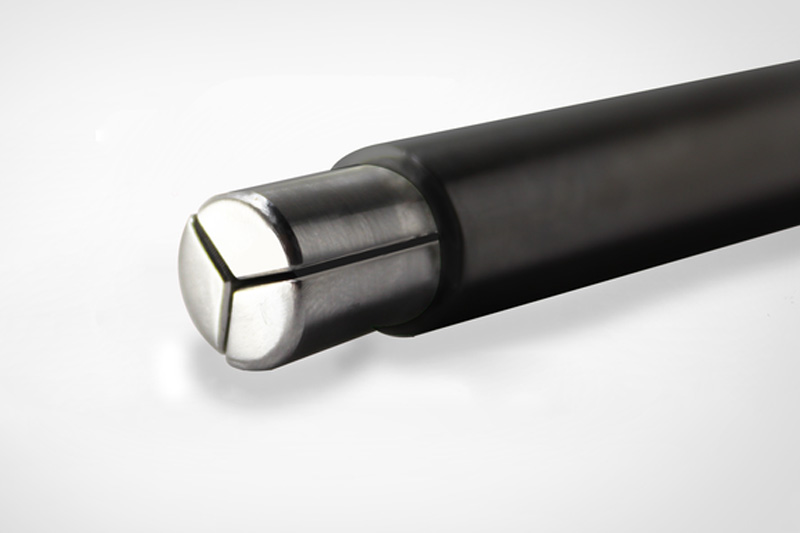 The Triumvir was created to inspire excellency we all posses. Instill the passion you hold deep within and unleash your imagination.
Working with a 3 color click pen has its advantages. The main one being that it allows you to seamlessly switch between the selectable colors for fluid transitions. From taking notes to sketching to proofreading, it is a breeze to change from one color to another, without having to put your current writing instrument down.
That is where the idea for Triumvir came about. The Triumvir was designed to not just be functional, but also perfect to hold in the hand and beautiful to look at.