Totem Pen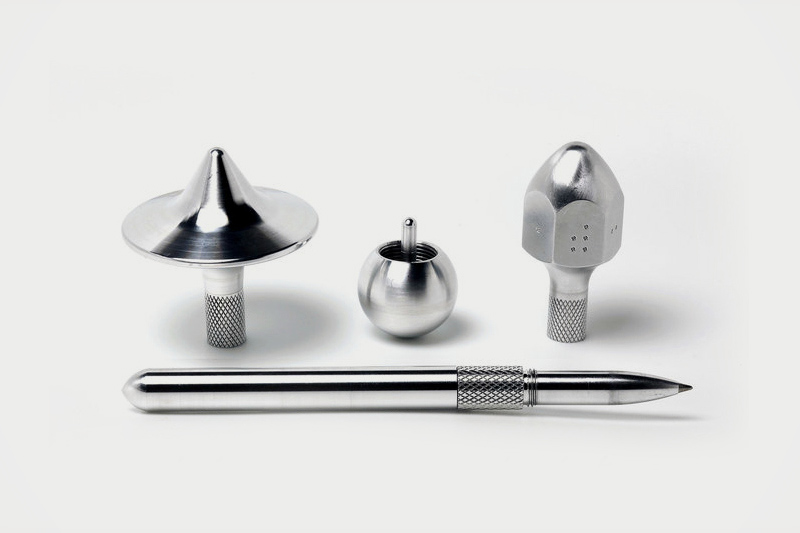 It's a Pen. It's a Top. It's a way to relieve the boredom of conference calls and meetings.
The Totem Pen series combines a high-quality writing tool with different types of spinning tops. The pen trilogy consists of three different pens: Tippe, Totem and Teetotum.
Do you spend a lot of time in meetings and conference calls? So do we! During the conference, you make notes but often you need to keep your hands as well as your mind occupied. A Totem Pen facilitates both of that. Just unscrew the cap and spin the top.