Ti Arto : The Ultimate Refill Friendly Pen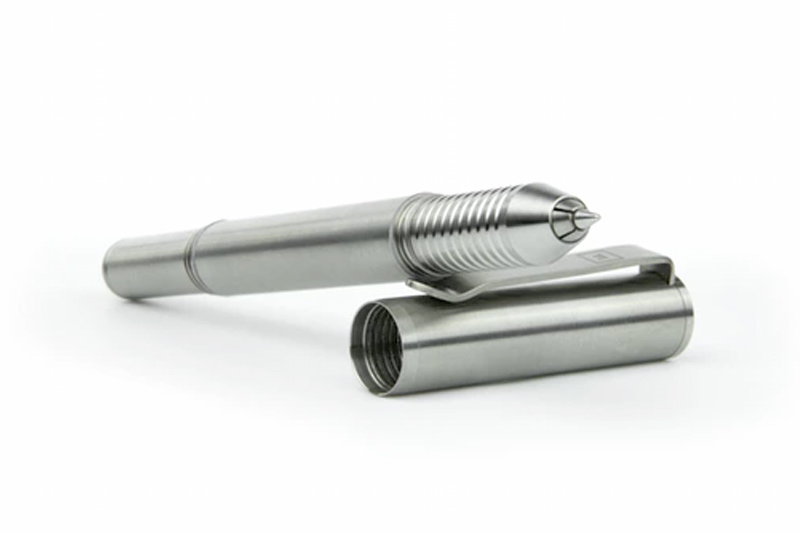 A timeless solid titanium pen that accepts over 200+ refills w/o any modifications, hacks, or tip wiggle + Free world wide shipping!
We are Chadwick & Joe and want to welcome you to our 19th kickstarter project!
To us, a well-crafted writing instrument has the ability to build history for generations. It's a practical everyday object that is constantly recording events in your life. Milestone events such as signing birth certificates, home purchases, business contracts, birthday cards, wedding certificates, and many more.
Priceless family memories that can be passed down in both conversation and by physically passing the pen down to future generations. The Ti Arto accepts over 200+ refills options so it can be a functional heirloom and you'll never have any issues finding refills that fit perfectly inside. Therefore, allowing it to remain functional for many years to come and continue building a rich family history.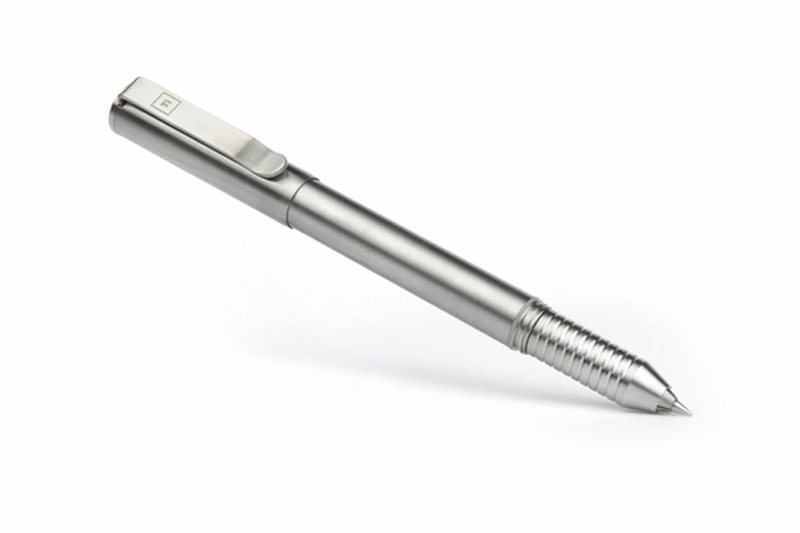 Backstory
Back in 2012, we set out to break away from proprietary pens that locked us into buying a certain refill. Their wasn't anything on the market, so we designed the world's first solid titanium pen + stylus that could accept 30+ different refills without any modifications, hacks, or headache. It may sound simple now, but back then it was the first of its kind and helped open up a whole new world of refill options for folks around the world.
Ti Arto – The Ultimate Refill Friendly Pen
Today, we are thrilled to introduce that our latest solid titanium pen accepts more refills than any other pen, period. The Ti Arto accepts over 200 different refills without even a smidgen of tip-wiggle. This pen accepts such a mind-boggling number refills that we are confident that you can pass this pen down from one generation.