Takumi PURE + Pen: An Elegant yet Smart, Versatile Stationery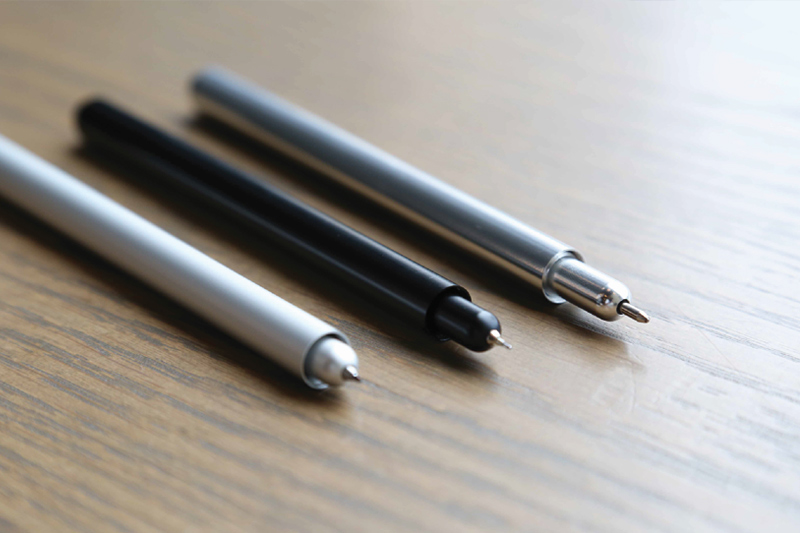 The amazing length-adjustable pen in the world. Perfectly Compatible for over 60+ refills. All in one- all refills in one.
This version of TAKUMI PURE+ is definitely with great improvement. – to create a higher quality on surface finish, assembling and usages.
We truly appreciate to all our backers for the 2014 project. We do care about those feedbacks from each of you. Hence, we spend around half a year, energy and mind to re-design its structure completely, surface finish, details, manufacturing, even the package that help us to re-create another life on TAKUMI PURE+.
Hope the TAKUMI PURE+ can be the unique writing stationery for you in the next 10+ to 20+ years.