SS001 – Titanium Pen & Stylus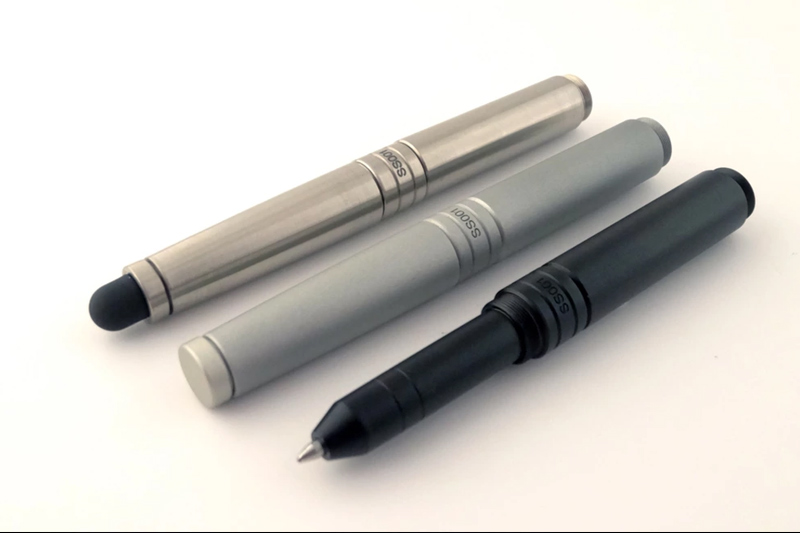 A compact and considered ballpoint pen and stylus to fulfil your daily needs – available in Titanium or Aluminium.
The Product
SS001 is the genesis of a new line of modern ballpoint pen and is the first in the SS Collection of pens. The aim with this pen was to deliver a high quality pocket sized pen which has been achieved by combining ergonomic design with modern aesthetics.
Most pens on the market are over-priced and do not offer value for money. SS001 bridges the gap between cost, style and function. This was a motivating factor for me to pursue the SS001 and launch it on Kickstarter.
There are a variety of pens on the market, however; few combine the functional classic nature of the pen with the modern needs of a stylus – the SS001 caters for this modern need through an optional component.