Premier Pen P1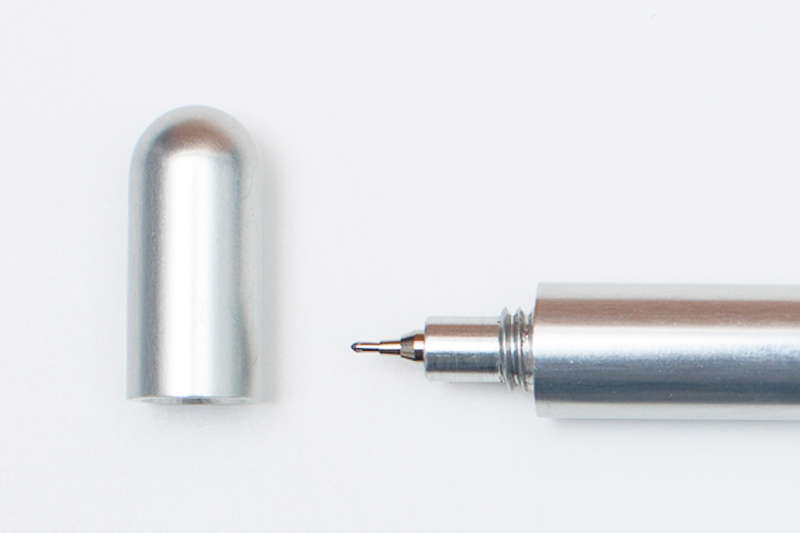 Time to start writing with a pen you can be proud of. A joy to write with and a pen you can take with you everywhere.
The end result of 6 months of designing, prototyping and testing is the P1. I think the weight is perfect, it feels nice in your hand and it brings some of the joy back to writing.
Plus, by basing it around a very affordable and flexible pen cartridge (30+ colors, 4 widths) – you can customize it to your liking.