Nova Minimal Fountain Pen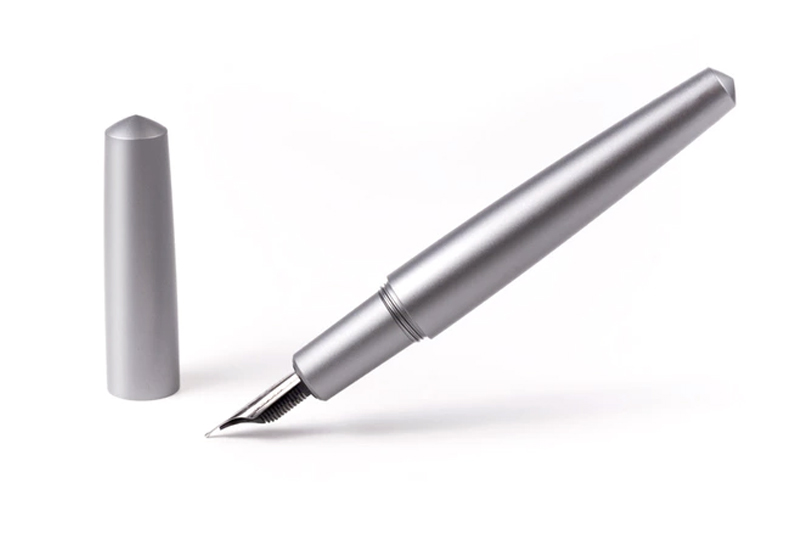 "Simplicity is the ultimate sophistication". A minimal fountain pen in solid titanium or aluminium.
Precision machined from a solid piece of titanium or aluminium, the Nova is a fountain pen with a sleek, futuristic design. Coupled with a large, smooth #6 Bock nib (steel or titanium nibs available), it offers an excellent writing experience for both beginners and experienced fountain pen users alike.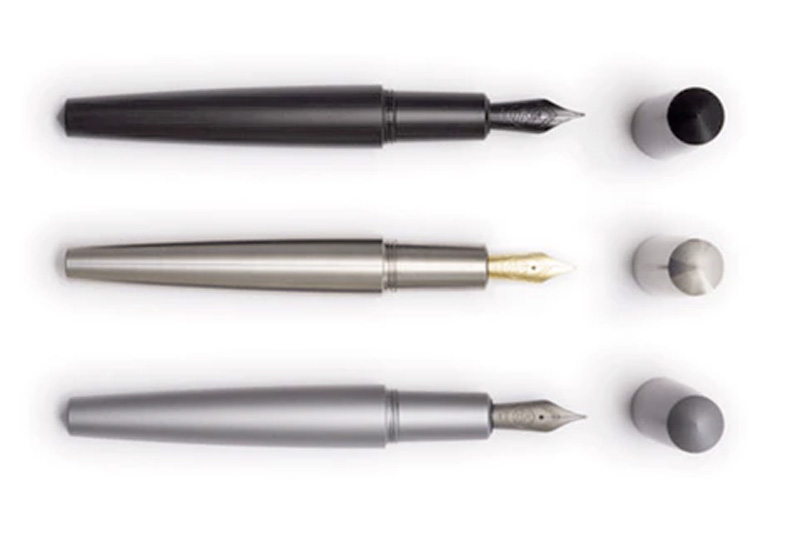 A fountain pen is a powerful creative tool. Considered by many to be the smoothest of all writing instruments, it almost feels as if your ideas flow more freely as the nib glides effortlessly across paper. By using only the best materials, a minimal design and an excellent nib, the Nova is about creating a pen that you will look forward to create with, every day.
By backing this project you will be helping us create a unique writing instrument. Exclusive materials such as titanium need to be purchased in bulk, so we need your help to reach the minimum orders needed make this project a reality.
 The Nova Aluminium is available in Satin Black or Comet Grey, and the Nova Titanium in a polished machined finish. Both the aluminium and titanium versions can be ordered with either a steel or titanium nib. Sets of pens are also available (see chart below).