Nexus Minimal Fountain Pen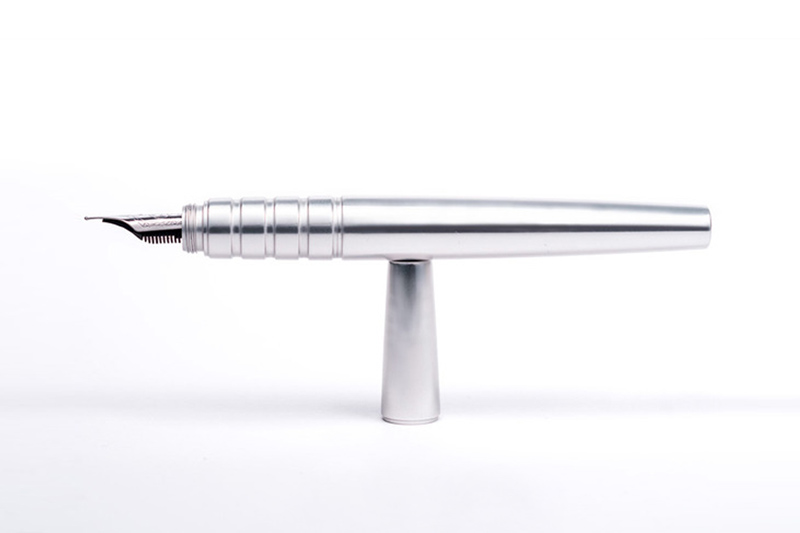 Sometimes less is more. Stripping an object of all its non-essential features can deliver a more direct, raw, uninhibited experience. It's like shooting with a film camera or driving a sports car. It is more uncompromising, yet infinitely more authentic and exhilarating.
What if we achieved this level of experience with a fountain pen, an instrument that means so much for creative expression?
When we designed the Nexus pen our goal was to uncover the essence of the writing instrument, to simplify it, keeping only that which was strictly necessary, in order to obtain the purest writing experience possible.We wanted to create a pen that would allow your creativity to flow unhindered.