Ink'd Biodegradeable Pen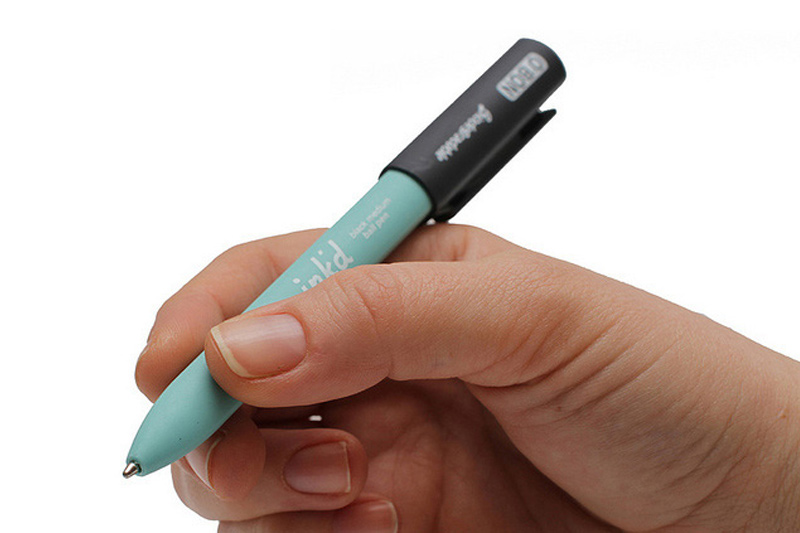 A revolutionary pen made just for you. Ink'd pens look amazing, write beautifully and are compostable. Help get them into stores!
How many of us can say our pen truly reflects our individual personality? Or that it makes the world a better place?
This was the idea we had behind ink'd, a new biodegradable pen designed to write beautifully and comfortably, break down quickly when discarded, and decked out in color combinations that'll satisfy even the flashiest personalities.