Groovy Pens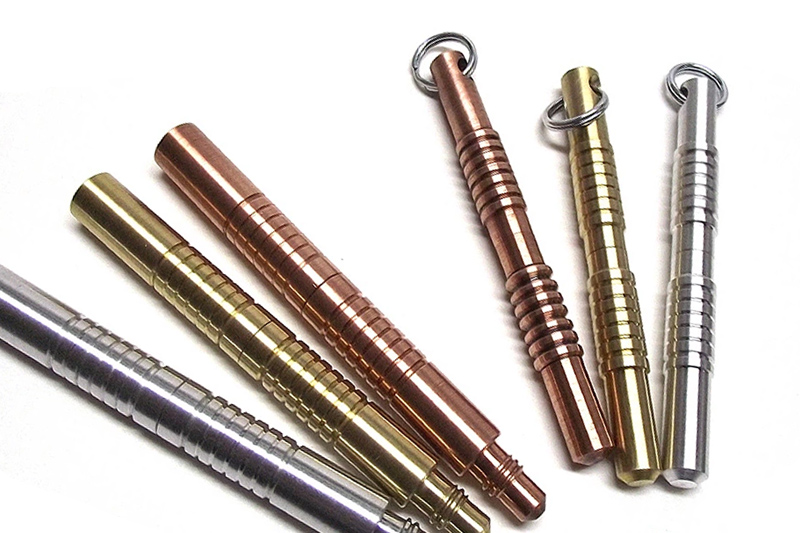 A Couple of Groovy Pens designed for Keychain EDC (Everyday Carry), Field Notes Pouches, Sheath carry, Pocket Carry or…
At this time I am making my pens on a very old (1930s) and well-built manual lathe. I love the thing. Every time I use it, I think back to what it must have been like when it was new. Lathes such as these were a staple in shops everywhere. The smokey and oil filled atmosphere and the sound of the humming from them all…ah the industrial revolution.
These lathes were used all over the world. The machines were used in every type of industry, in schools, home workshops and large manufacturers. They were used where the finest accuracy was required. Much of their success was due in part to trained and skilled machinists. At least 75 percent of the schools and colleges in the United States were using these lathes. Fast forward to today, CNC machines are just as common.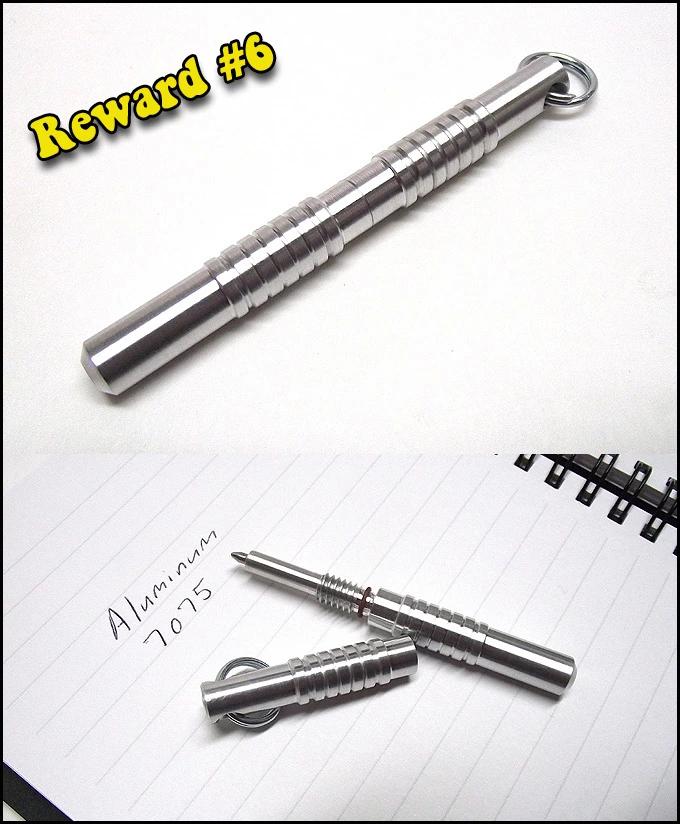 I would like to begin to utilize the technology of today and begin making these pens the CNC way. To do that, I need your help. I have found the right machine and have configured the tooling and programming and am ready to take my pens from levers and hand wheels to computers and controls but it's all just a dream without your help. I have made a nice variety of rewards for those of you who are kind enough to make a pledge and help me get to the next century.
To be clear, this kickstarter is for equipment, a CNC machine with tooling to be exact. The goal level is set to the best of my calculations to cover the cost of the machine, tooling, and material…my time is free and I am not looking to collect the cash and hand off the work to a machine shop. All the money is being invested into the business.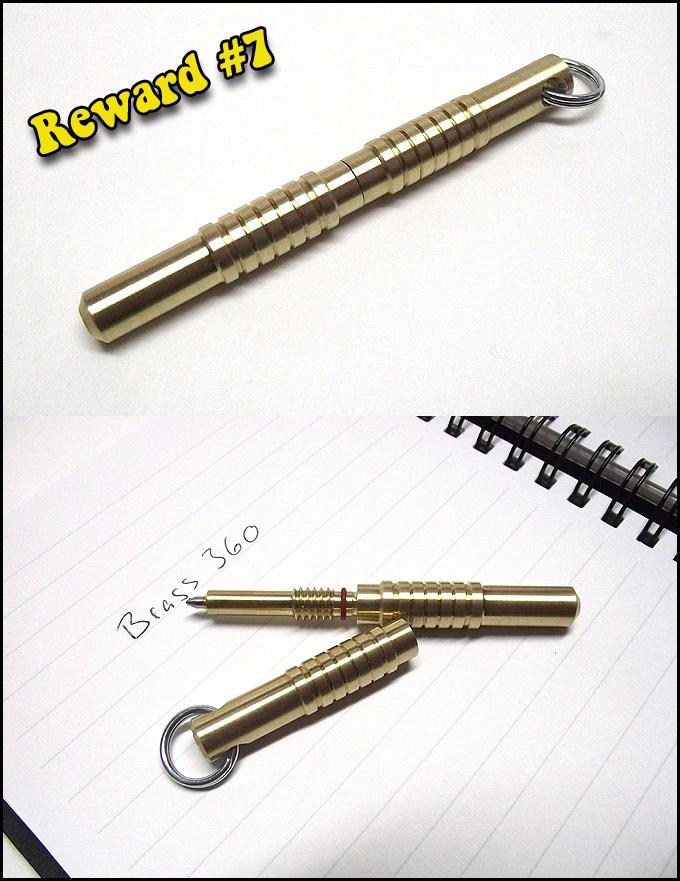 Take a look at the rewards and please help me get one of my amazing pens in your hands.
Please note: The pens shown below in the pictures are the pens I've made by hand, they are a representation of the pens that will be produced from this campaign. The pens you will receive as backers will be made by the CNC lathe and will look even better.