Billet Pens & Markers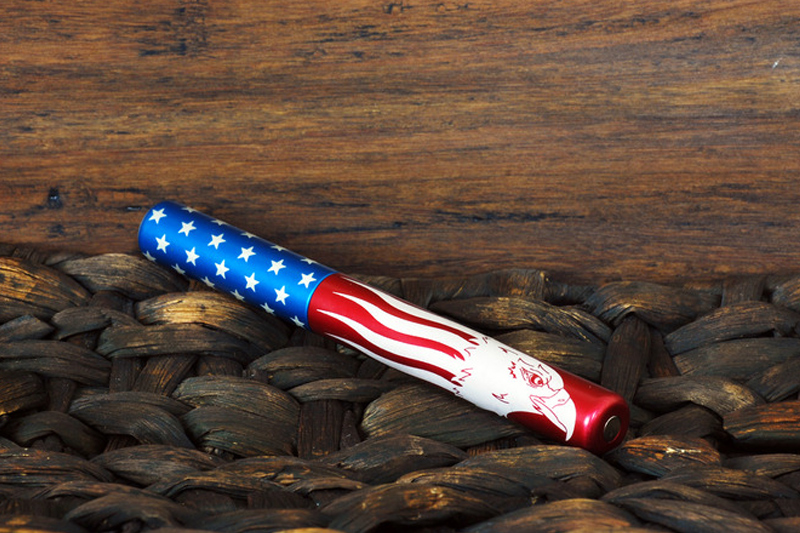 The ultimate form of expression, without saying a word…Choose solid colors or engraved with artwork. DELIVERED IN TIME FOR CHRISTMAS!
Kickstarter has provided so many ways to express ourselves through uniquely-designed pens. The innovation has been amazing. We thought you would appreciate a way to make your "statement" even more personal with an artistic machined pen…. OR even a permanent marker!
These quality pens and markers are 100% Designed & Manufactured in the USA, machined using aircraft-grade aluminum.  (Ink may be imported.)
The pen you display on your desk or hold in your hand should not limit your expression; it should be an extension of it.
Two choices of writing instruments: High-quality pens and high-quality markers. Both instruments feel comfortable in your hand and they make a statement with a beautiful, quality design