Airfoil: The Beautiful Aviation Inspired Twist Ballpoint Pen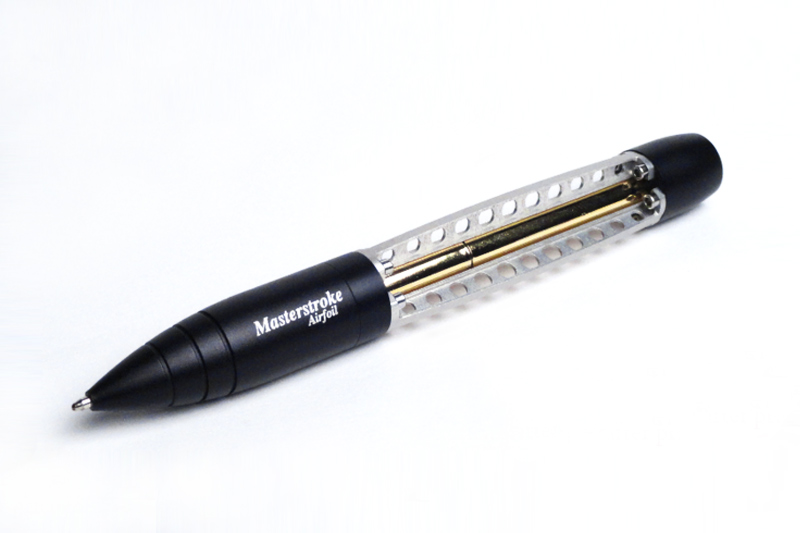 Airfoil is a beautiful unique twist pen inspired by engineering in aviation. Crafted from titanium, aluminum, SS, & 24K gold.
Airfoil, aviation inspired, breathtaking design
Airfoil is a beautifully detailed twist pen inspired by engineering design in aviation. This pen boasts a bold industrial design that will stand out from the crowd. Each pen is assembled by hand, tested, and carefully inspected. Titanium models are partially hand crafted. All models feel cold to the touch, and substantial due to the metal construction.